Enterprising Ejîn Kawa supports young people in Hawraman
Young enterprising Ejîn Kawa has provided job opportunities for young people in Hawraman since she put her tourism project into effect. She calls on women to show their skills instead of waiting for the government to provide job opportunities.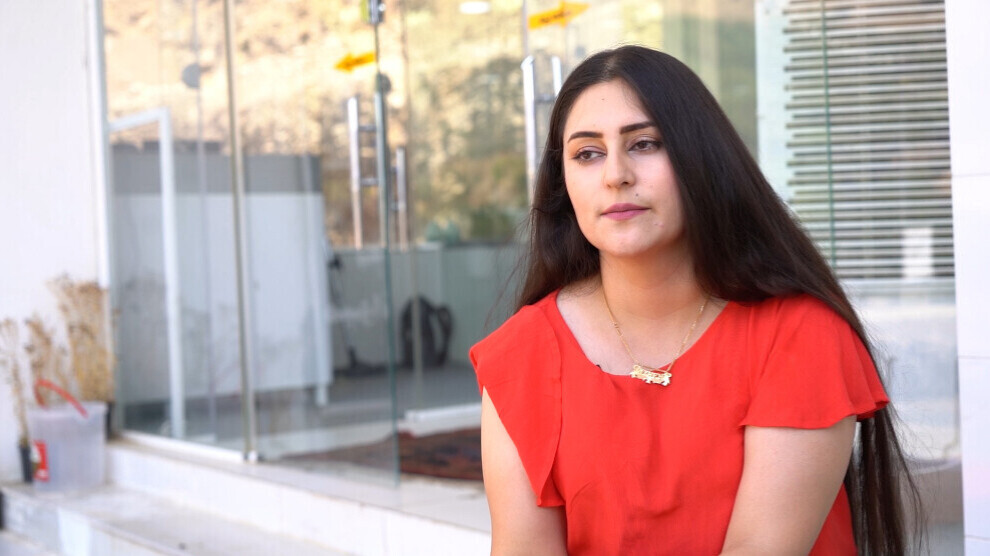 MÎHRÎBAN SELAM KAKAYÎ
Halabja - Ejîn Kawa, a young entrepreneur from Sulaymaniyah, runs a restaurant and a hotel named "Miryan Hotel" in Hawraman to stand on her own feet. The restaurant and hotel visited by hundreds of tourists every year are located between the Wezênî and Belexe villages of Hawraman. Ejîn Kawa also provides job opportunities for young people in the region.
"We keep the Kurdish culture alive"
Stating that she tries to serve mainly Kurdish dishes in the hotel and restaurant, Ejîn Kawa said, "This is not just a restaurant; there is a hotel on the second floor. We decorated the hotel with Kurdish motifs in order to keep the Kurdish culture alive, the culture of our grandparents. We try to keep the legacy left by our grandparents alive."
"There is no job that women cannot do"
Underlining that she did not wait for finding a job after graduating from the university, Ejîn Kawa said, "I wanted to have a different job. I decided to develop a tourism project since I am good at cooking and organizing. I enjoy working despite the challenges I face. Women show their skills instead of waiting for the government to provide job opportunities for them. There is no job that women cannot do if they believe in themselves."